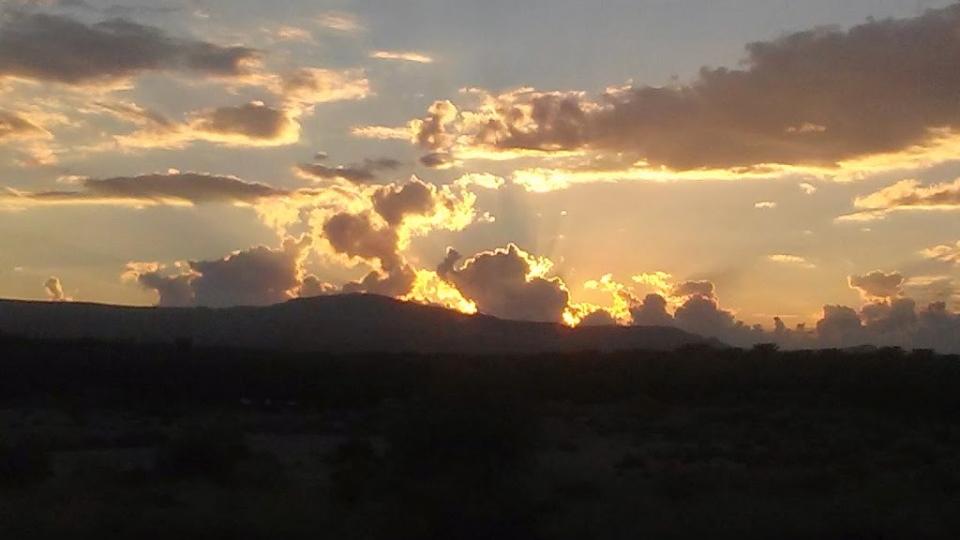 Chevra Kadisha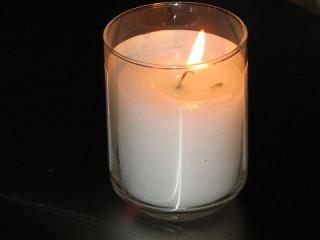 A small core of volunteers within the community of Beth Immanuel operate as the Chevra Kadisha (Holy Society) responsible for the preparation and burial of the deceased in accordance with traditional Jewish customs.
Members of the Chevra conduct the body to the funeral home and take shifts, staying with the body, until burial. Other members are responsible for ritually washing and preparing the body for burial. Still others work with the bereaved to conduct the seven days of mourning, prepare special meals, and make funeral arrangements.
Beth Immanuel's Chevra Kadisha services are available only to attending Beth Immanuel congregants. Pre-arrangement forms are available upon request.
When Death Occurs:
Contact the Chevra Kadisha: 
612-644-2555
Contact the funeral home: 
O'Connell Family Funeral Home 
520 S. Eleventh St.
Hudson, WI 54016 
715-386-3725
(Please identify yourself as a Beth Immanuel community member.)