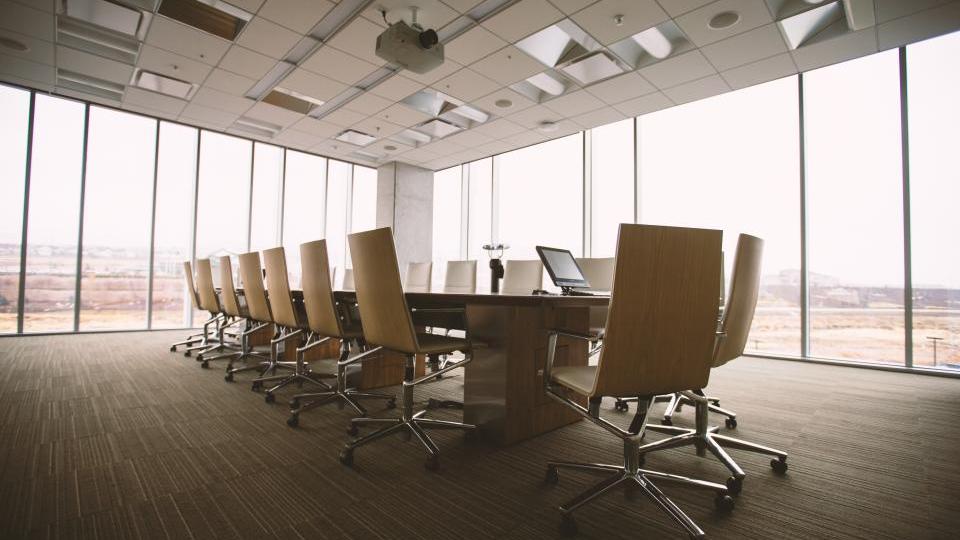 Find Employment
We strongly advise you to get a livelihood lined up before making your move. Here are some resources to jumpstart your job search:
Also, join our Come Home to Hudson group on Facebook, where people will sometimes post interesting job offerings in the area.
If you are an employer near the Hudson area and would like us to spread the word about a job opening, please contact us!