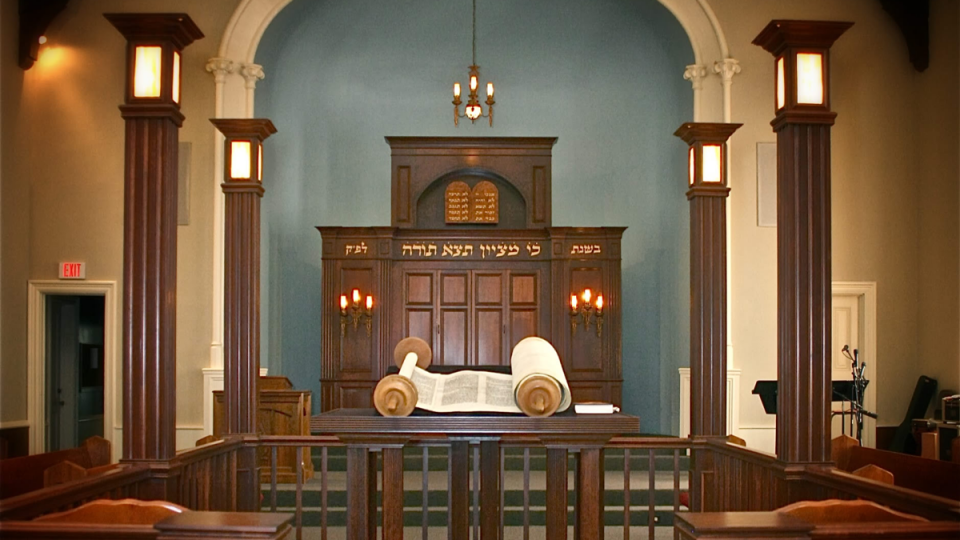 Services
Friday Evening (Kabbalat Shabbat) Services
We also meet on Friday evenings to welcome the Sabbath with Hebrew prayer and songs. Visit our Kabbalat Shabbat page for more information.
Sabbath Services and Events (Saturday)
Please note that these times are subject to change, especially during special events.
10:00 am: Morning Liturgical Service


Torah reading
Torah commentary

11:15 am: Teaching and Closing Prayers


Children's Class
Teaching
Closing Mussaf prayers

12:30 pm: Fellowship meal


Delicious food
Table songs
Brief Torah commentary
After-meal blessing

Throughout the day: Study sessions and fellowship
Late Afternoon and Evening


Afternoon Minchah prayers
Third Meal (Shalosh Seudot)
Evening Ma'ariv prayers
Sabbath conclusion (Havdalah)
Location
We are located at 828 3rd St, Hudson, WI 54016. See our Location page for more information.