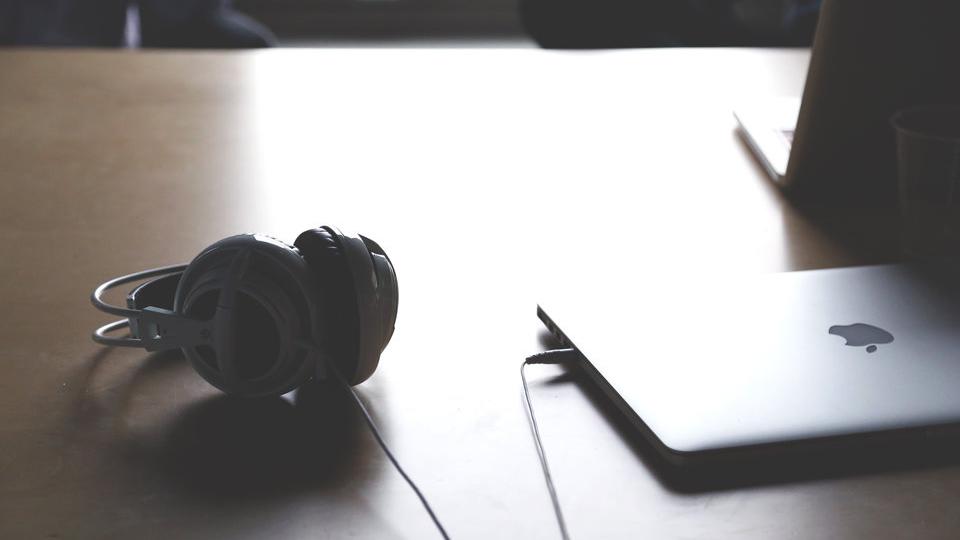 RSS and Podcast Feeds
You seem like the techie type that gets syndicated content through RSS/Atom feeds and podcasts.
If my inkling is correct, here are the links you are looking for:
But I'm not the techie type! How do I subscribe to the podcast?
The exact answer will depend on what type of device or software you are using to get your podcast.
If you are using a different kind of podcast software, find the function that lets you add a podcast URL. Copy and paste this address: http://www.bethimmanuel.org/audio/feed