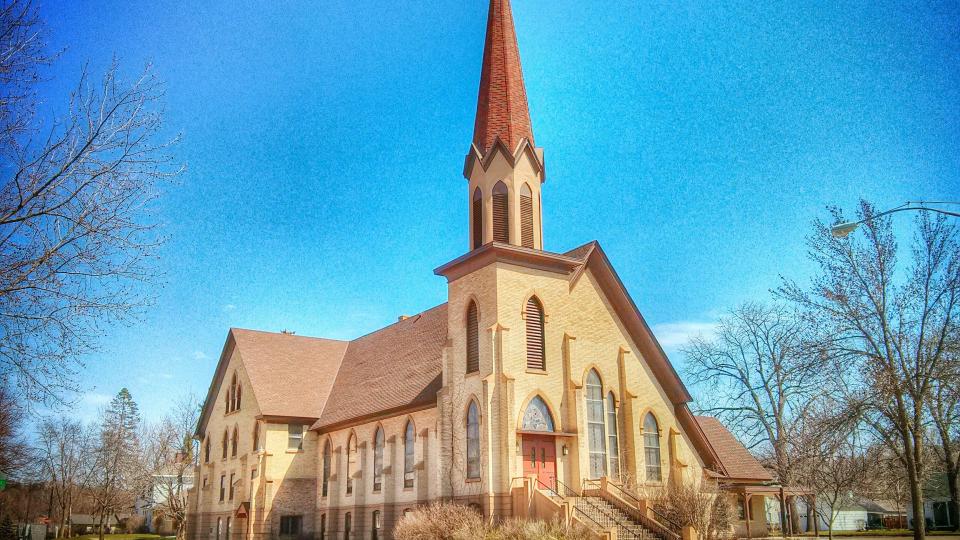 Location
Beth Immanuel owns a historic building in Hudson, Wisconsin. This prominent Hudson landmark is visible even from the I-94 bridge over the beautiful St. Croix river.
Address:
828 3rd Street Hudson, WI 54016
Directions:
Take I-94 to 35, just east of the Minnesota/Wisconsin border.
Head north on 35 through downtown Hudson. 35 becomes 2nd Street.
Turn right on Orange Street and follow it for one block.
Beth Immanuel is on the right, on the corner of Orange Street and 3rd Street.
Map:
In the Area
If you're traveling or considering moving to Hudson, take a look at what's around.