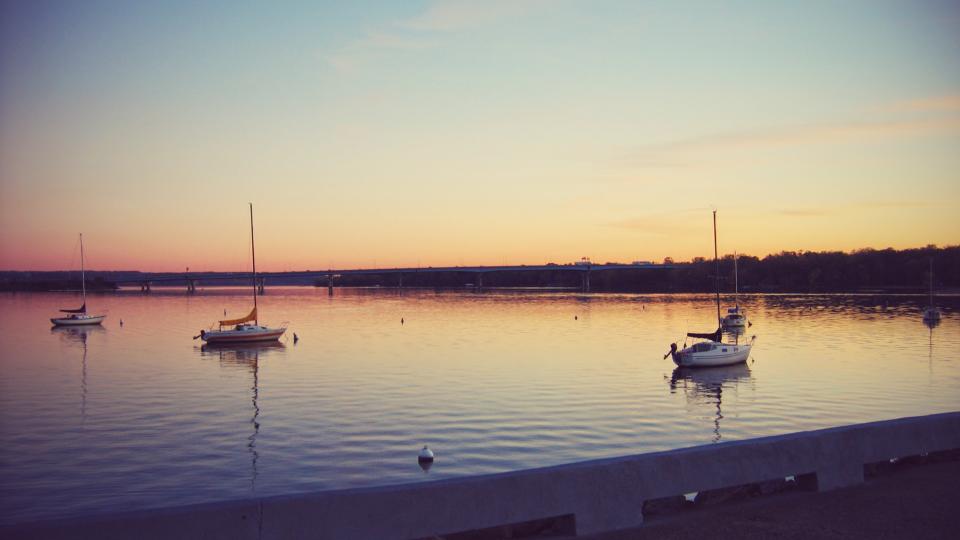 Kabbalat Shabbat
Friday Night Service
We meet on Friday evenings to welcome the Sabbath with spirited prayer and songs. The time when we meet fluctuates along with the seasonal daylight hours. Please note that this service is brief and liturgical. There is no formal teaching or instrumental music. The group is often quite small and intimate.
If you are coming in from out of town, we highly recommend that you contact us in advance so that we can get you in touch with a family that can host you for an Erev Shabbat meal.
Please see the attached PDF file for a schedule of our Friday Evening service times.