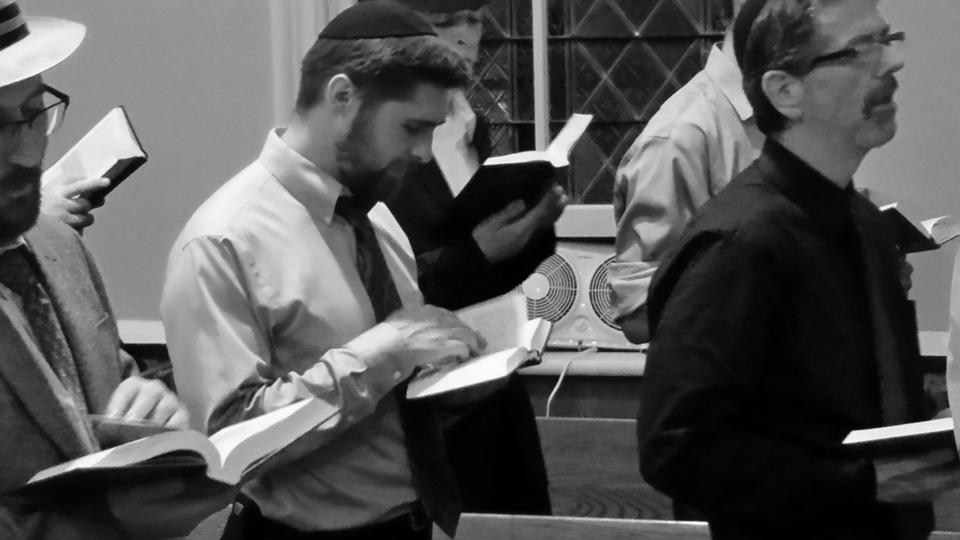 Learn the Liturgy
The prayers we use at Beth Immanuel go back many generations. Some were offered thousands of years ago in the days of the Apostles when the Temple was still standing! 
It takes a while to learn how prayer works in Judaism and what it all means; especially the parts that are in Hebrew! If you are new to the concept, don't worry. Just relax and try to enjoy this opportunity to connect with the Creator. 
When you visit our synagogue you will be handed a book called a Siddur. However, don't feel like you have to follow along in this book with the congregation. Go ahead and peruse the Siddur as you like, set it aside and watch, or just close your eyes and pray and meditate in your own words. 
On this page we are building our library of melodies so that people can learn to sing along with us if they desire. Enjoy!