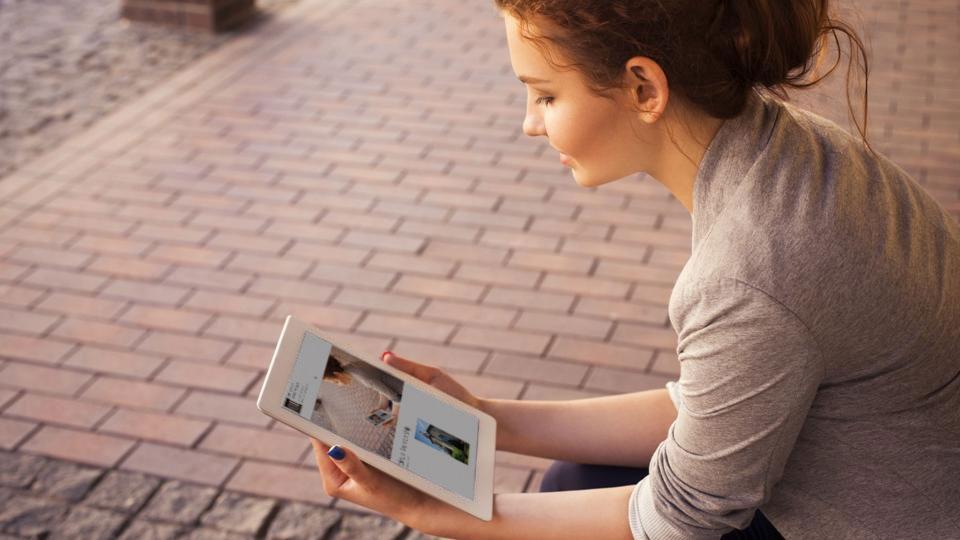 Virtual Membership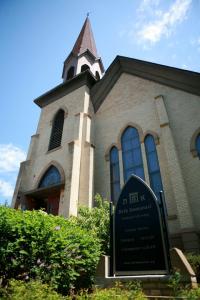 The Messianic movement can be a lonely place.
No matter where you live, Beth Immanuel is your place to belong.
Not everyone can live in beautiful, historic, Hudson WI, but distance need not inhibit anyone from becoming a member of Beth Immanuel. We want to be your long-distance congregation.
Our virtual members participate by listening to the teachings online and by staying in touch with us.
They subscribe to our monthly newsletter to receive news about the community, and they receive updates about our events, publications, and special programs.
They submit prayer requests to our prayer team and they provide us with feedback.
Some visit us for a Sabbath or for the holidays; others drop by as they are able.
Virtual members support Beth Immanuel with prayer and financial gifts, making it possible for us to continue our mission of proclaiming the kingdom and the message of Messianic Judaism for all nations.
Sometimes it even happens that virtual members relocate to beautiful, historic, Hudson, WI and become part of the local community. It doesn't hurt to pray about coming home to Hudson. Whether here in Hudson or from a distance, make Beth Immanuel your congregational home today, and participate with us in prayer, learning, and growing.